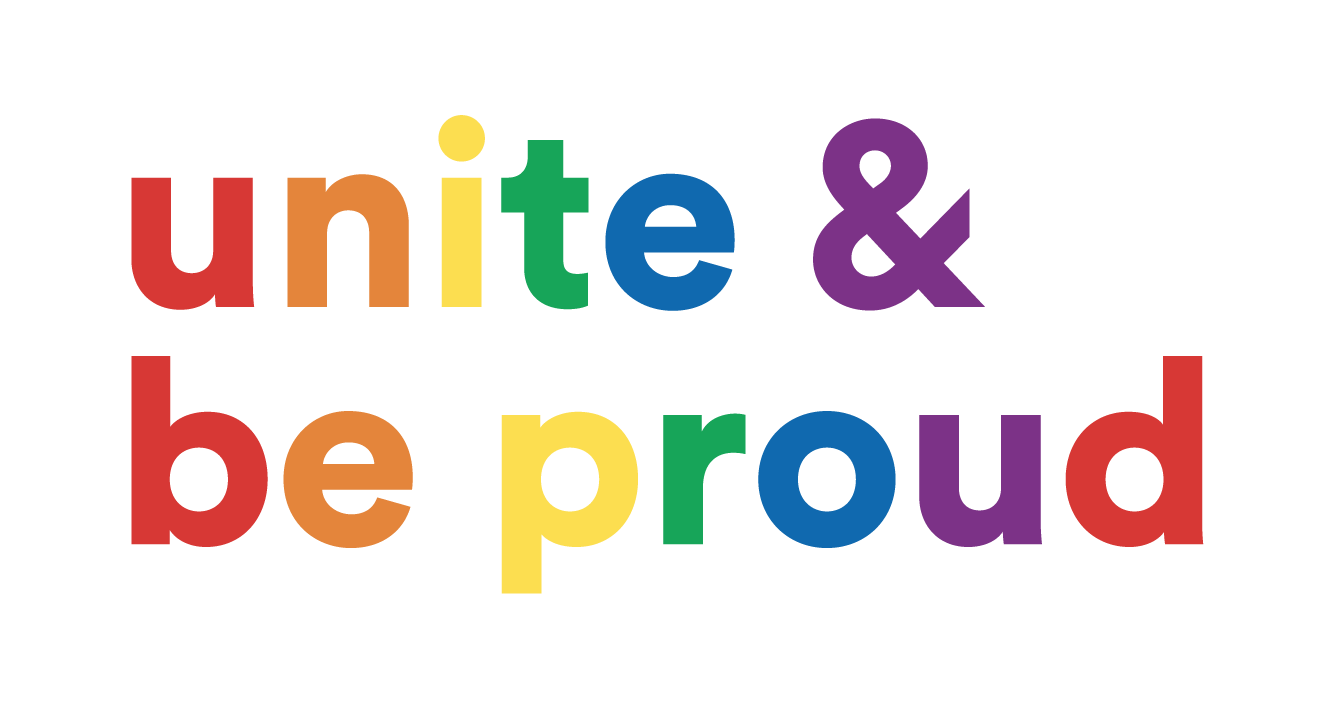 For Pride Month, our goal was to help emphasize the importance of diversity, inclusion, and education with Unite & Be Proud.
Unite & Be Proud is a take on our agency motto, Unite & Take Over, because when we come together around a cause, we can create real change.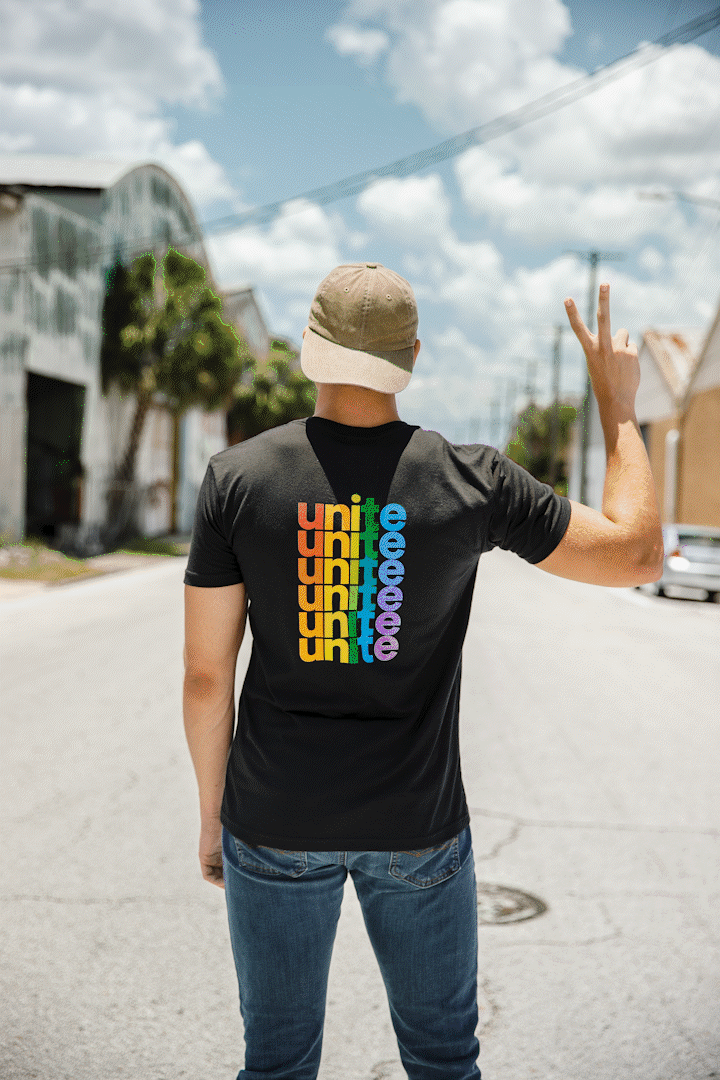 Merch
With a revamped design, we released our 2nd annual Unite & Be Proud merch line with t-shirts, crewnecks, hoodies, and tote bags.
All proceeds benefit St. Pete Pride and its mission of strengthening St. Pete's legacy of love and supporting the LGBTQIA+ community.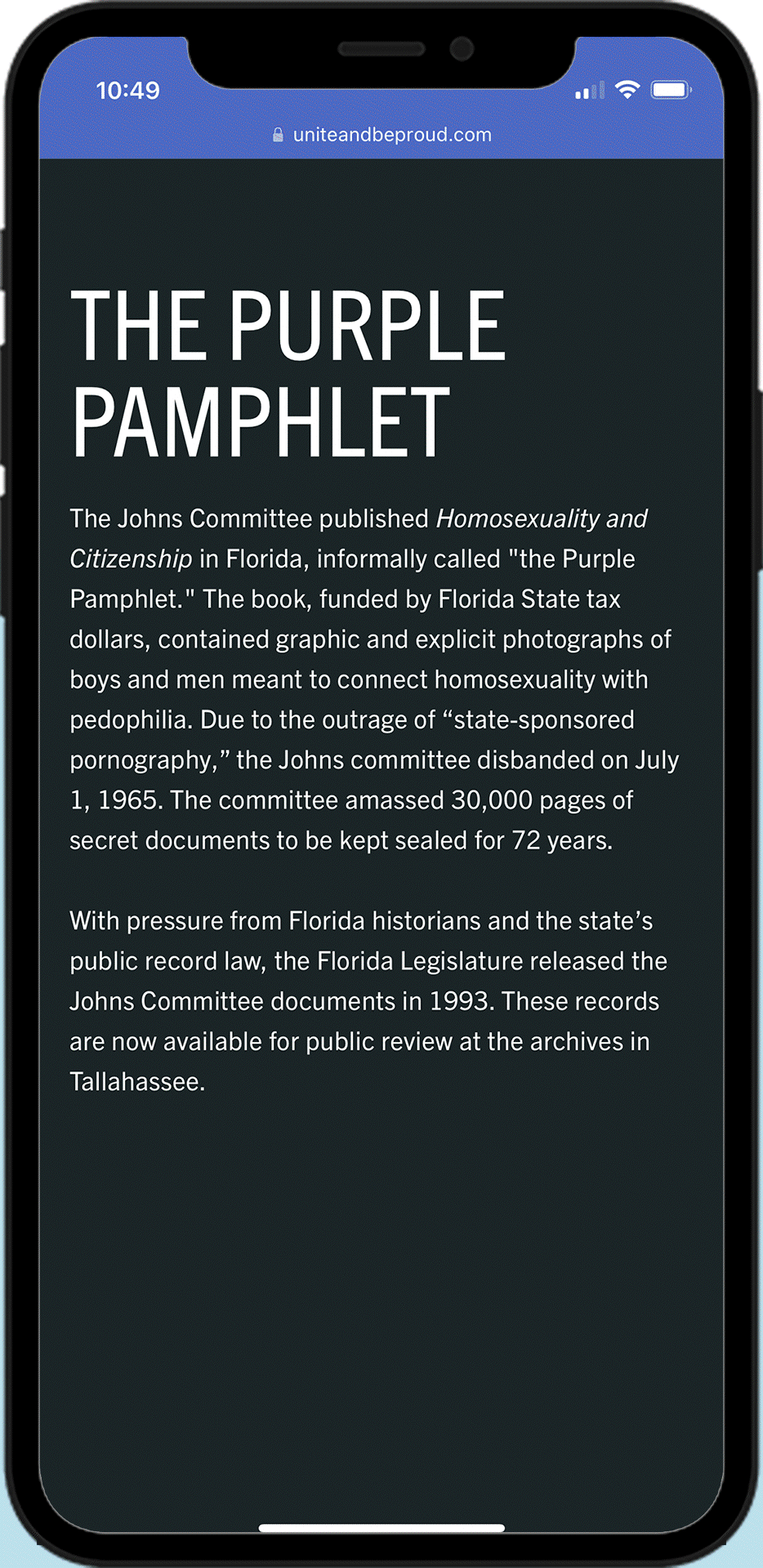 microsite
We believe that educating ourselves about the LGBTQ+ community and their history will not only allow us to be better advocates and allies, but help us more fully understand and appreciate our own community.
So this year, as part of that journey we designed UniteAndBeProud.com, a webpage that breaks down some of the important LGBTQ+ history in Florida, and more specifically, Tampa Bay.