Culture
We stay fresh, so you stay fresh. It's trickle down freshness.
Unite & Take Over
We're a team of over 80 strategic, collaborative, entrepreneurial-minded marketers who develop strategies and creative that drives action.
Leadership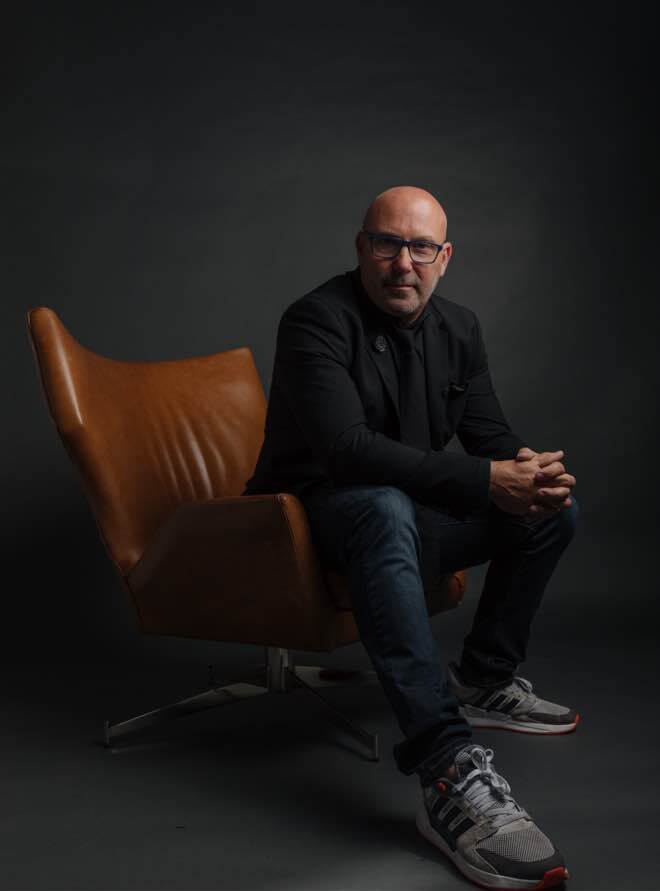 Tom Kenney
President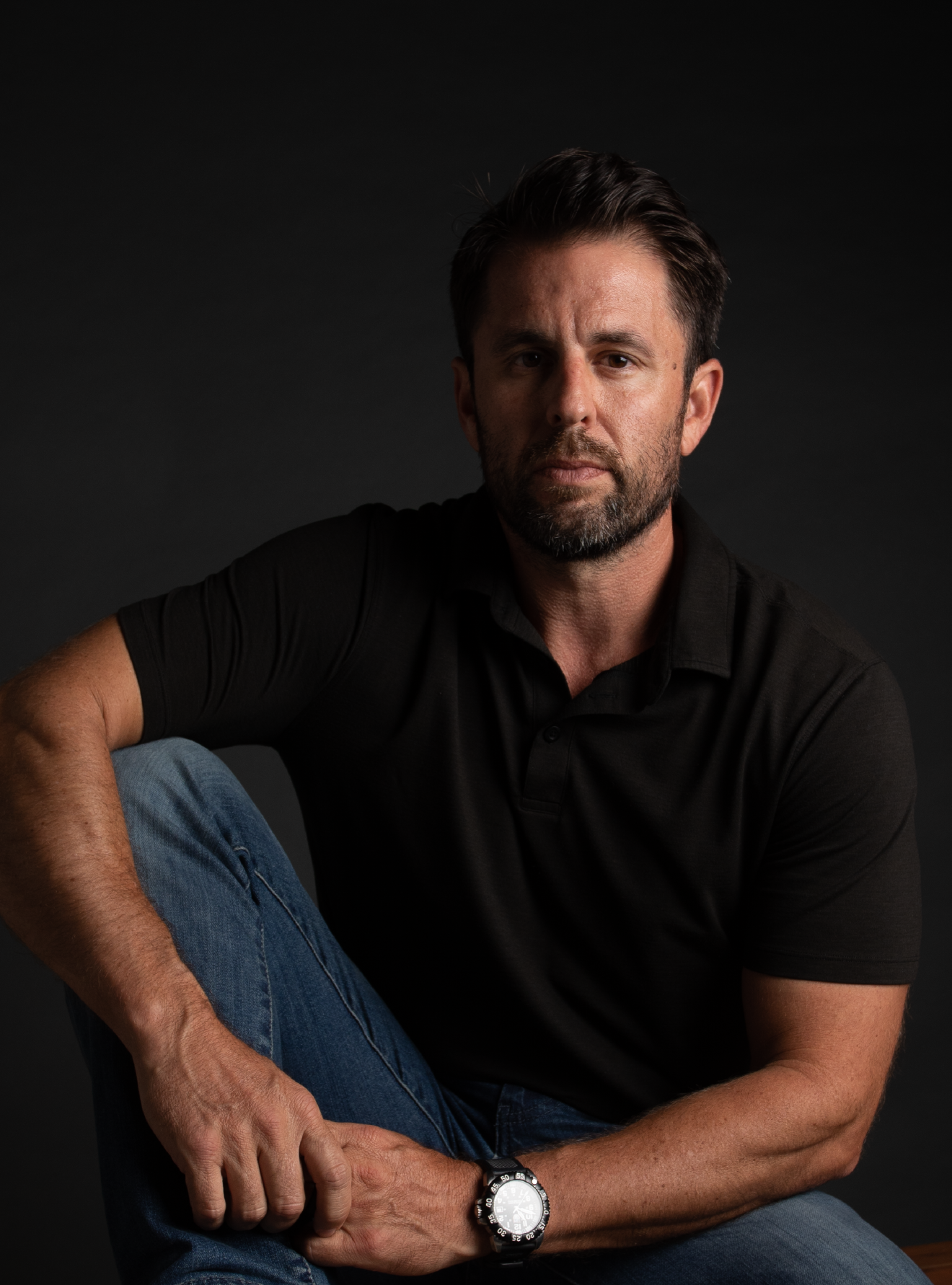 Garrett Garcia
VP, Business Insights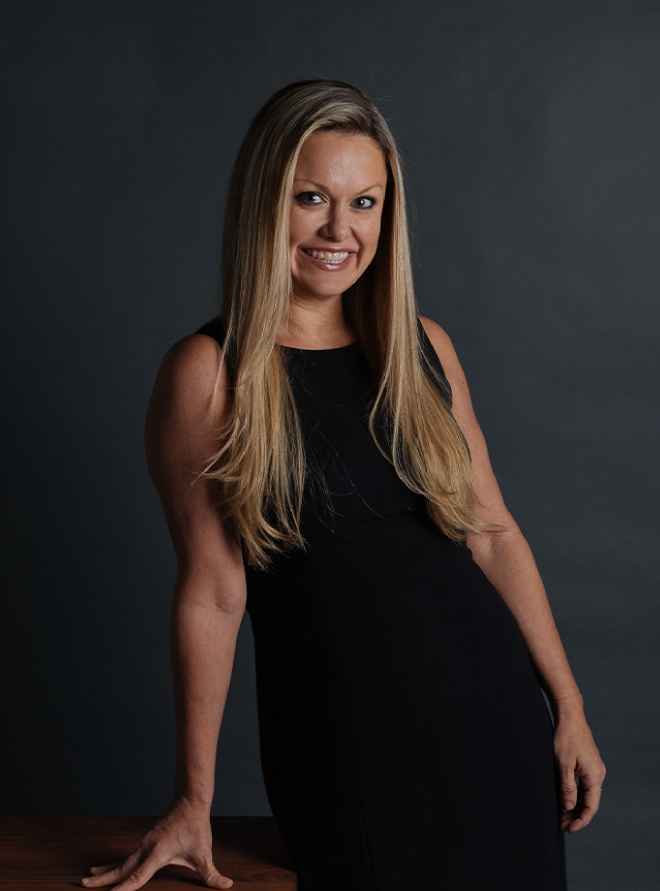 Liz Phelps
Managing Director, Integrated Media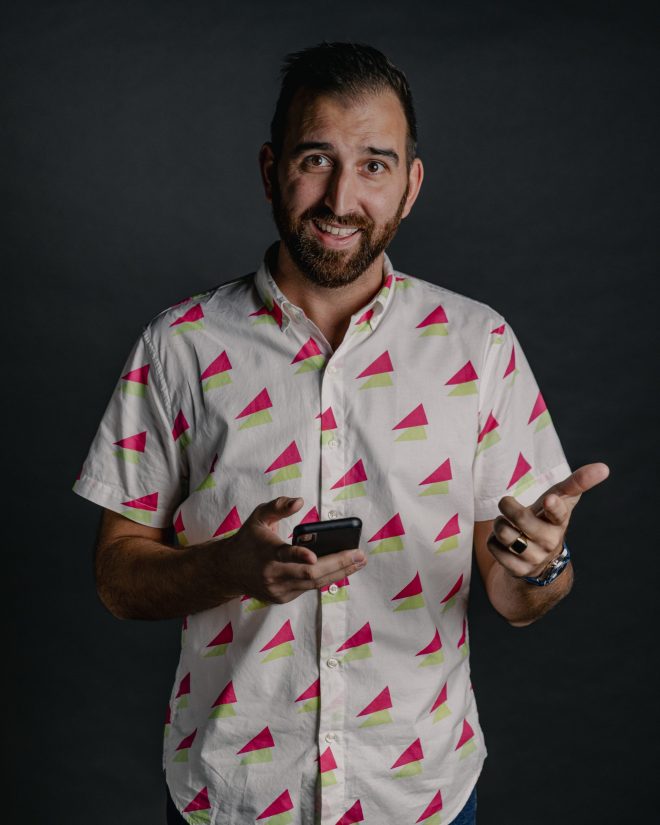 Nicholas Stoeckle
Executive Director, Strategy + Innovation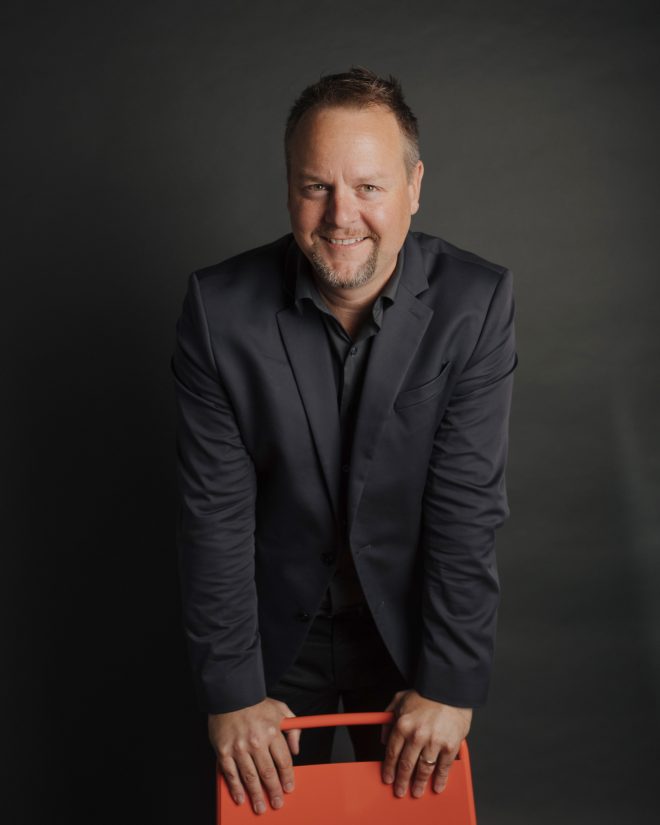 Paul Prato
Executive Creative Director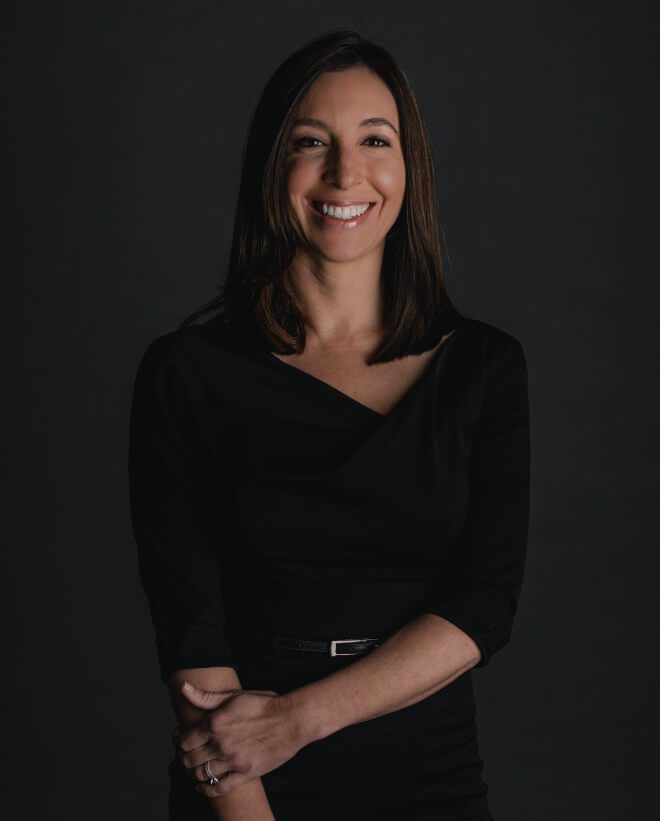 Rey Futch
Group Account Director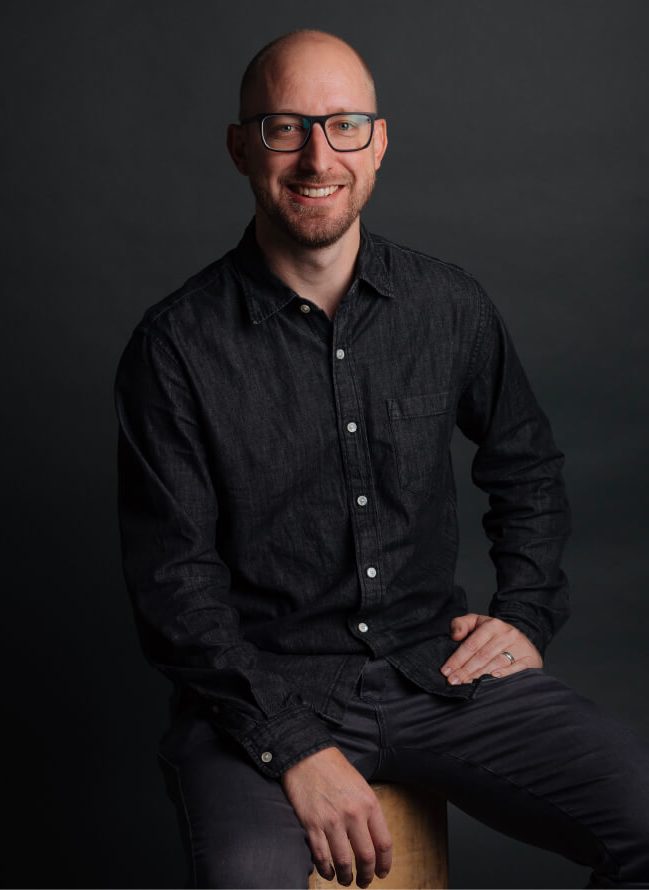 Jess Vahsholtz
Group Account Director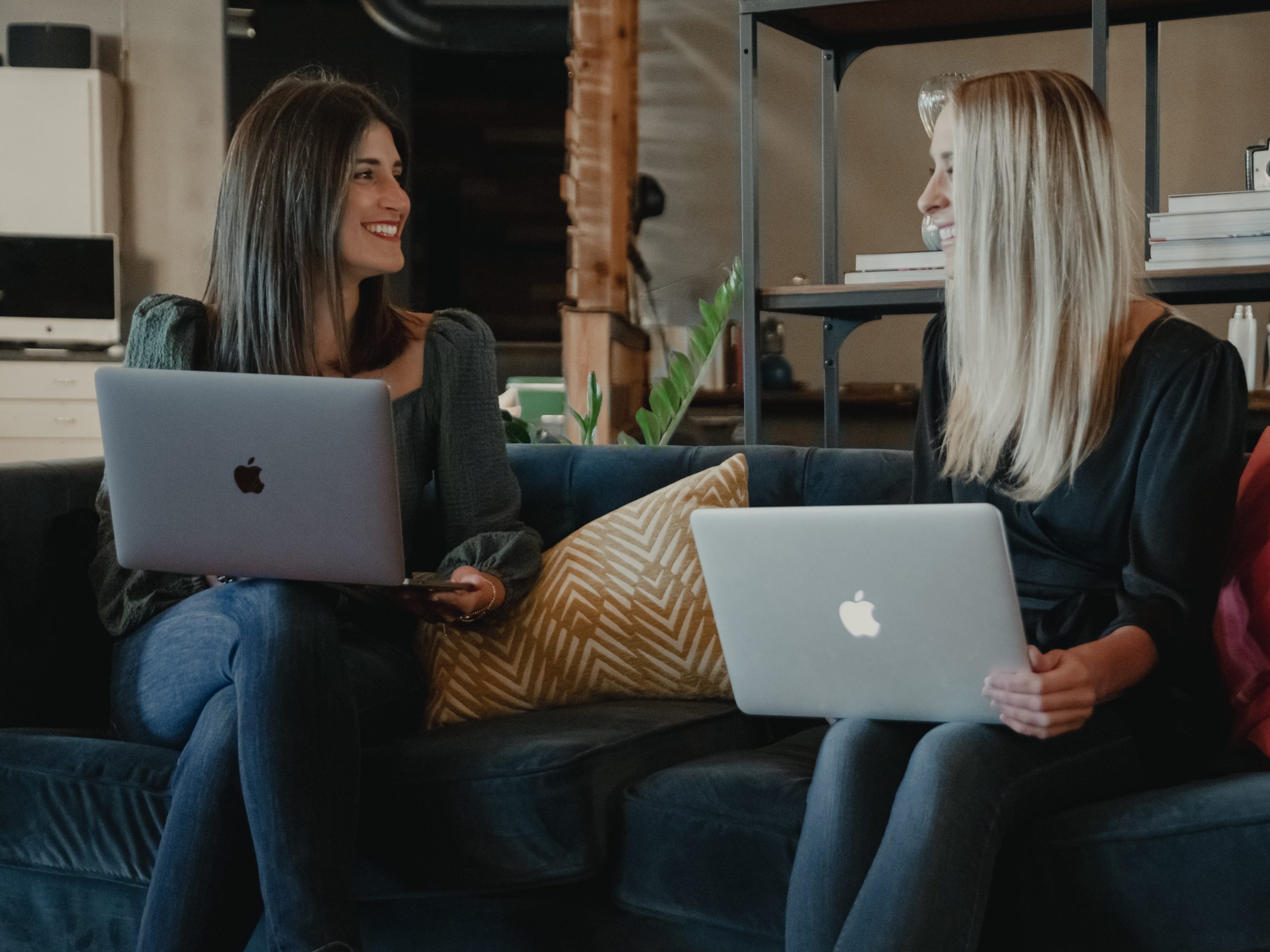 Work Hard, Create Smart
.
Values
Friendly positive & approachable

Creative in everything

Dedicated to the craft

Self starter

Weather the storm