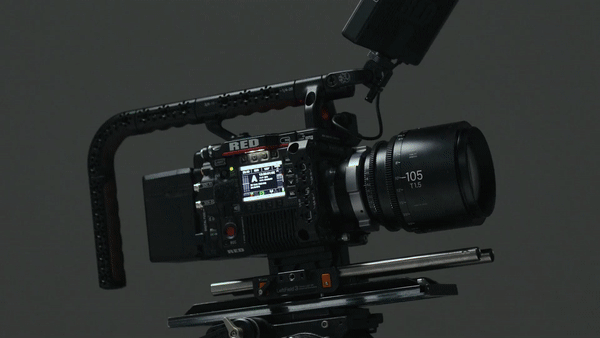 VIDEO PRODUCTION
With nation-wide production reach, we possess both the expertise and cutting-edge technology to craft captivating cinematography, digital content, and visual brand identities. Our arsenal of equipment comprises RED Cinema Cameras, Canon 1DX Series Cameras, Drones, Underwater Capabilities, and more, enabling us to capture content in stunning up to 8k resolution, ensuring its relevance and longevity for years to come.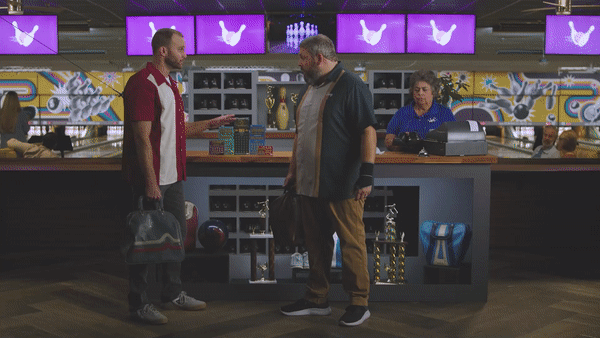 VFX
Video Effects artists have trained eyes that see the unnoticed to create life-like images effects that supplement or enhance visual creations. Our VFX artists use industry-leading platforms such as Maya, Cinema 4D, After Effects, and Fusion to create stunning visual effects that transport audiences and elevate storytelling to new heights.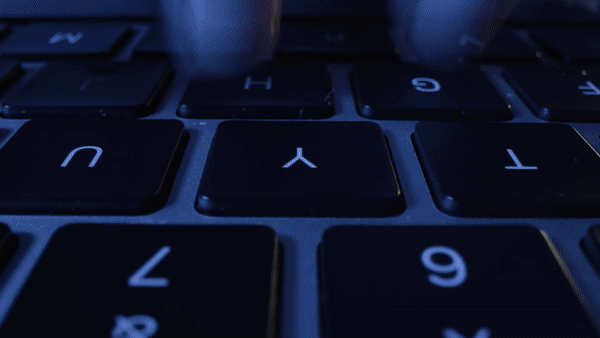 EDITING
Our award-winning editors are experienced storytellers that lead all facets of our post-production work to cut and assemble raw footage into impactful creations. We arrange and shape materials with the most engaging and unforgettable moments, ensuring that your story never gets lost. Our editors employ the Adobe Premiere Suite and adhere to industry-standard practices that develop narratives across all platforms.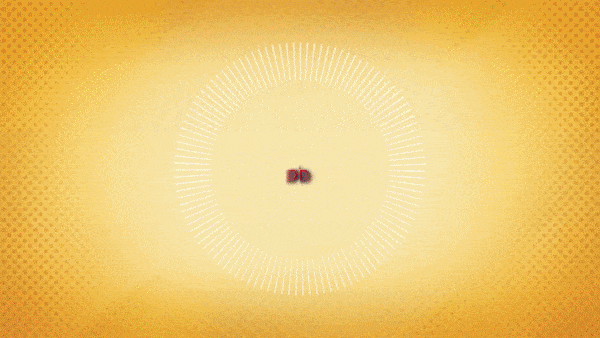 ANIMATION
Our animators are experts at playing with motion, knowing how to exaggerate objects and movements to breathe life and meaning into our work. They use software like Cinema 4D, After Effects, and Maya to tinker with time, distance, and speed, creating smooth movements that add a whole new layer of fun and depth to our content.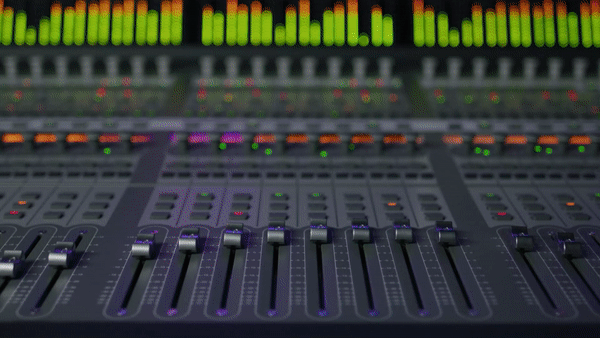 Audio Production
Whether it's sound design, custom foley, surround sound mixing for theater, or anything in between, our audio capabilities capture your brand's voice in pristine quality. Our award-winning engineers can handle all of your audio needs be it on set production mixing, or in-house voice over recordings in our custom designed studio. With Avid Expert Certified engineers and state of the art software like ProTools —which seamlessly integrates workflows between audio and editorial departments—we create media for every format from broadcast television to radio to online streaming, and more.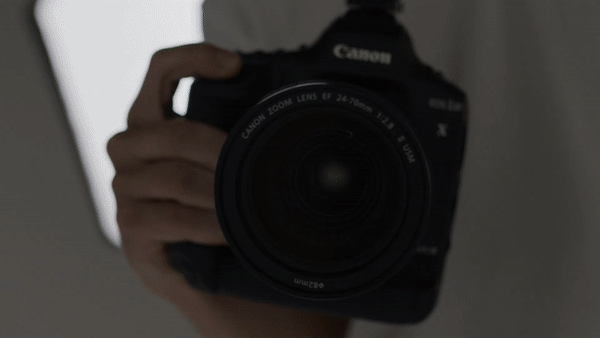 PHOTOGRAPHY
Our photographers are skilled creators of visual narratives, adept at capturing moments that breathe life and significance into projects. They skillfully utilize Canon cameras and the Adobe Photoshop suite to manipulate light, perspective, and composition, constructing captivating visuals that convey depth and emotion.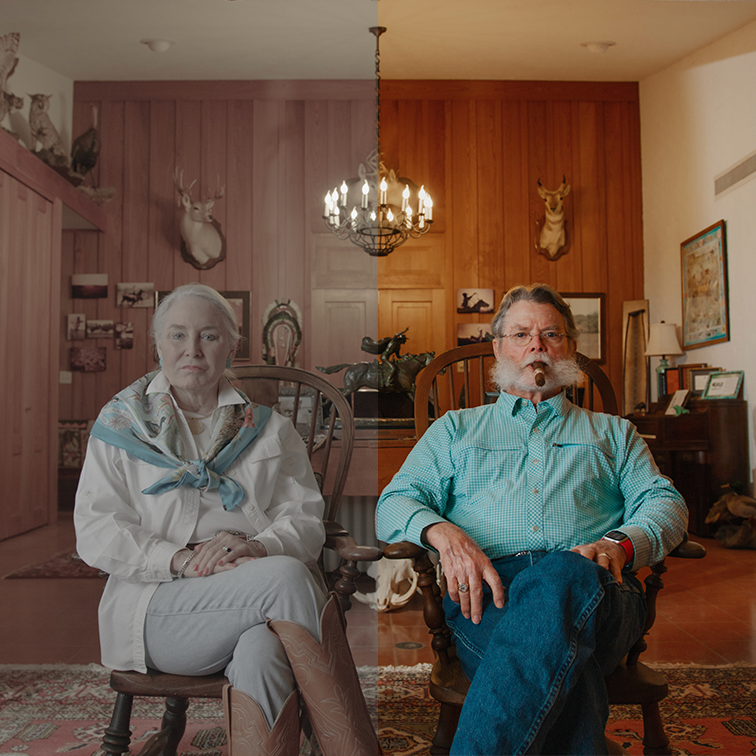 COLOR GRADING
With equal parts technique and art, our colorists transform the mood and emotion of a piece through a detailed understanding of pixels, digital file formats, the science of light, and more. Colorists have a holistic understanding of how light and color affect how we perceive information, using this skill to manipulate audiences into feeling specific emotions and distinct reactions. Our experts know how to whittle, carve, and engineer files and images using Da Vinci Resolve to create artistic works that enhance all of our post-production capabilities.