CASE STUDY
GTE FINANCIAL "INSTANTLY EASY"
Lose your card? Generate a virtual replacement on the spot. It's Instantly Easy with GTE.
PPK
Graphis Advertising Annual Competition
PPK won 12 prestigious creative awards at the 2022 International Graphis Advertising Annual, marking the 15th year in a row that we have had work showcased in this renowned global publication.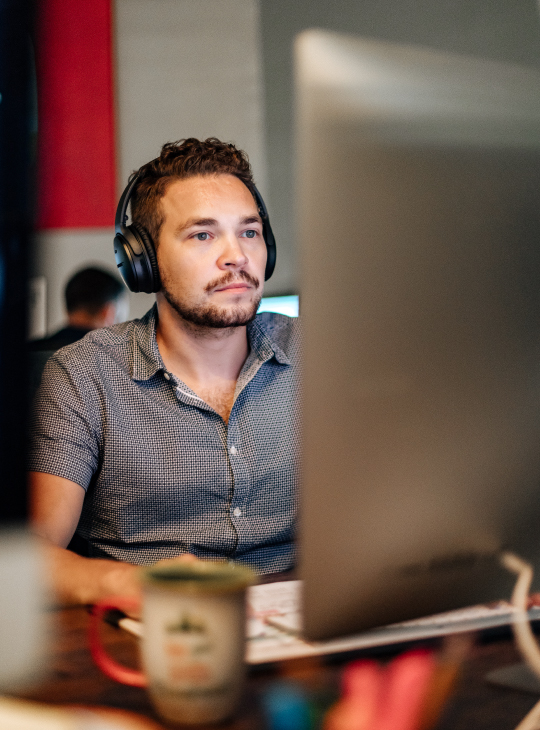 We are an independent agency focused on driving our clients' bottom lines. No buzzwords. No bullshit. Just a roll-up-our-sleeves mentality and a desire to create authentic, human connections with clients & consumers.
We are Brand Planners Account Managers Media Strategists Social Media Experts Editors & Animators Photographers Full Stack Developers all devoted to planning, creating and placing the best work for our clients.