 Current Work
YEAR FOR LIFE Scratch-Offs with The Florida Lottery
With YEAR FOR LIFE Scratch-Offs, the prize is literally spelled out in the name of the individual tickets. With the $1,000,000 A YEAR FOR LIFE Scratch-Off, you can win $1,000,000 a year for life. With the $250,000 A YEAR FOR LIFE Scratch-Off, you can win $250,000 a year for life. And so on. THE PRIZE SPEAKS FOR ITSELF.

Case Study
PPK Helps Launch Florida's Newest "Fresh Casual" Concept
Bare Naked Kitchen was a start-up restaurant concept that sought to live somewhere between fast casual and casual dining. PPK was asked to craft a brand identity and bring Bare Naked Kitchen to life. While the brand is made-from-scratch, it is built for growth, and the starting line was a name and a client leadership team full of passion and ideas. Awards
PPK Wins Prestigious National Radio Mercury Award
PPK was one of only 20 winners to be honored at the esteemed 2022 National Radio Mercury Awards Show at Sony Hall in New York. This is the most renowned competition in the world for radio and is the only national creative competition that is exclusively devoted to this medium.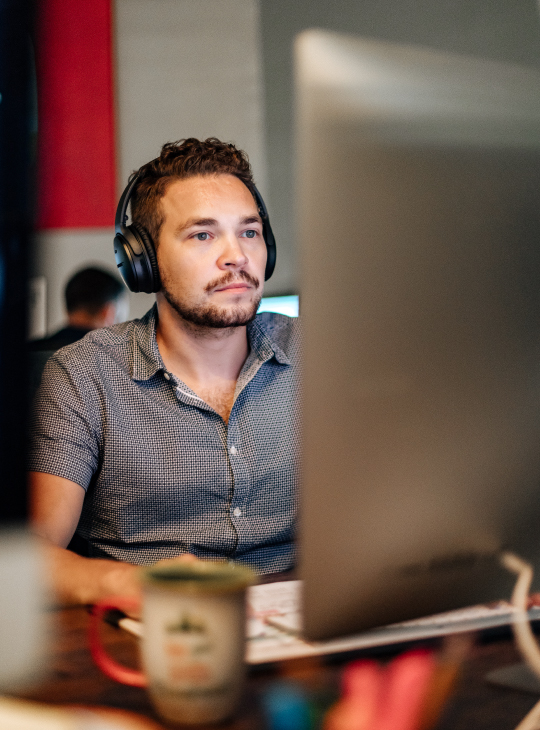 We are an independent agency focused on driving our clients' bottom lines. No buzzwords. No bullshit. Just a roll-up-our-sleeves mentality and a desire to create authentic, human connections with clients & consumers.
We are Brand Planners Account Managers Media Strategists Social Media Experts Editors & Animators Photographers Full Stack Developers all devoted to planning, creating and placing the best work for our clients.