During its short time of marketing popularity, I was always a QR code naysayer. In fact, as recently as just a year or two ago I would have been the first one to say (in fact, I probably did say it a few times) that QR codes were useless. If you were caught using one, or even trying to use one, on a piece of marketing material or *gasp* a print ad, you would have been laughed right out of the conference room. Remember fumbling around with your phone and trying to open that third-party QR scanner app to get the perfect, in-focus scan only for it to freeze, glitch, shut down, or in some cases not even scan at all? Well, I do. And that enormous usability barrier contributed in large part to its terrible adoption rates… Until QR codes as a marketing/advertising tool all but dried up into pixelated tumbleweeds in a vast digital desert.
But fast forward to 2021, and thanks to a perfect cocktail of need, venue & technology, QR codes are back. With a vengeance.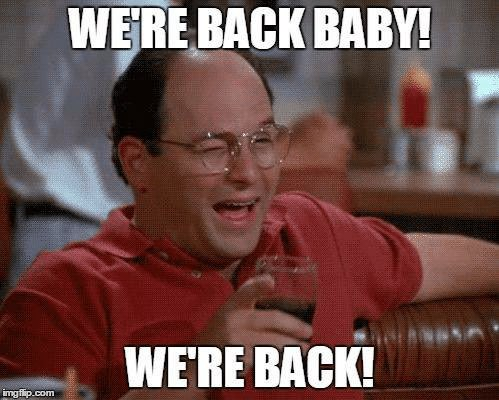 That's right. I said it. QR codes are back, and if you're not incorporating them in some form or fashion into your marketing/promotional efforts then you're missing out on a huge opportunity to grab consumers' attention, efficiently activate landing pages, grow your customer database, and generate more user activity on your brand's digital properties.
You see, mobile technology has FINALLY figured out that the camera is the perfect one-click QR code scanner, removing the barrier created by those third-party QR scanner apps. Add in the need for contactless retail experiences created by the pandemic, and savvy brands using QR codes for seamless digital ordering experiences at their brick-and-mortar locations, and you have the perfect environment for the reemergence of QR codes. And that's just the tip of the iceberg when you start to think about how your brand can use QR codes to their greatest potential.